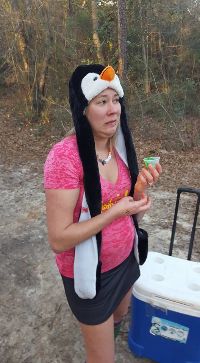 Lubricunt
Grand Master
Lubricunt keeps things running tight and clean. She likes to spend her free time sticking her fingers inn greasy chicken.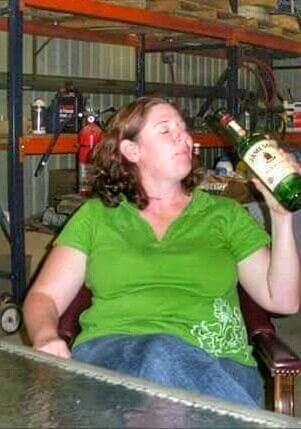 Etta Jameson
Religious Advisor #1
Etta kinda like, keeps us from doing too much stupid stuff. She's pretty good at it.
---
ButtholeBerry Finn
Religious Advisor #2
Finn isn't always sure what he's supposed to be doing. So he gets in circle and kinda fuck's around until people get drunk.
---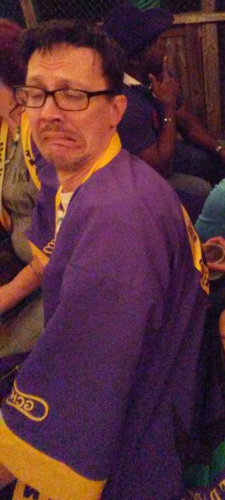 Purple Vein
The other other Religious Advisor
Purple sings a lot of songs and likes to remind everyone his name is Purple. Also he seems to have an aroma that attracts any stray Sister's in the vicinity.
---
I'll Bang Your Baby
Haberdashery
You want what she's sellin', now go buy some shit.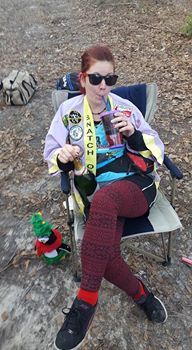 Snatch of the Day
1/2 Hare Raiser, 1/2 Beer Wench
Yes, she will bring you a beer in circle, but you might now be haring a trail next week. It's the price you pay.
---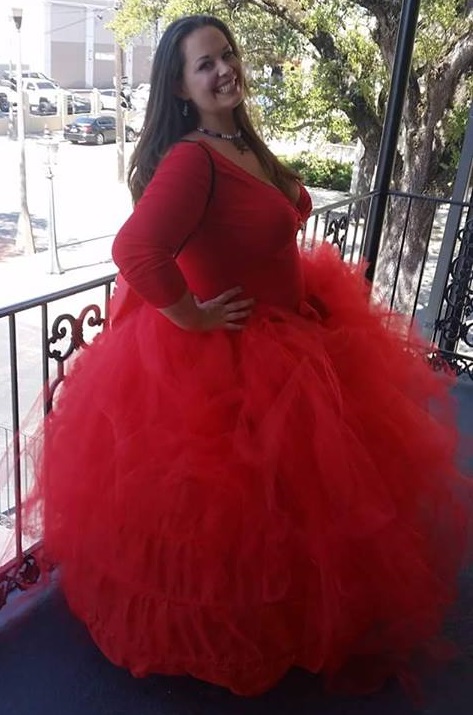 Hat Trick
1/2 Hare Raiser, 1/2 BeerMeister?
It is a rocky path to get the beer we drink. One must overcome obstacles like getting up off the couch. Driving to the store. Actually having to interact with muggles.
---
*REDACTED*
1/2 Beermeister
There is a super secret guy who helps us get our beer, mission impossible style. He has connections within a branch of the armed forces that allows him to smuggle beer into our kennel. His identity must be kept secret in order to protect everyone involved. We pray that wikileaks never gets a hold of this information or it could be used to destroy us from within. You're a good man *REDACTED*
---